Do I Need to Worry About This?
The following may be useful if making the pipes work is your job, and: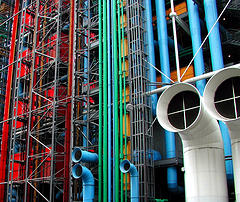 You need to produce RSS or Atom feeds.
You consume feed data.
You cache, proxy, or transform feed data.
You present feed data to an end user.
You need to create feed extensions.
You want to provide open, standard APIs for your data.